Alan E. Eskenazi, MA, LADC
Licensed Alcohol and Drug Counselor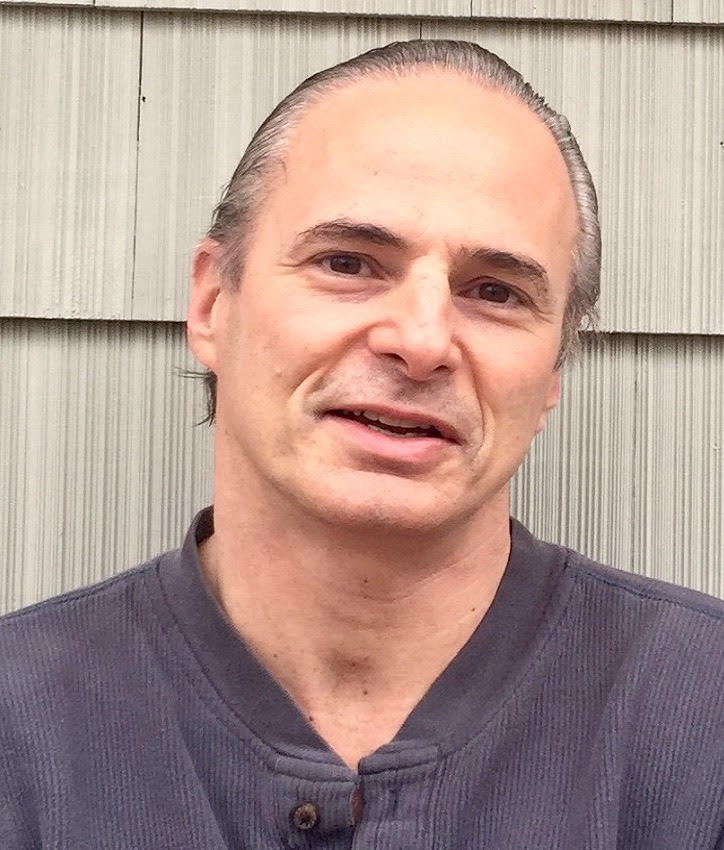 If you are reading this, it's probably not by accident. Perhaps you're here because you recognize that you might need some help with a substance abuse issue, anxiety, or depression. Perhaps you have been affected by someone else's alcohol, substance abuse or mental health issues. Either way, by finding your way to this site, you've already taken the first important step. I hope you will continue on to the next step and contact me.
I am a Licensed Alcohol and Drug Counselor (LADC) with almost 30 years experience working with individuals and families whose lives have been touched by alcoholism, substance use disorders, depression, anxiety and other mental health issues. Utilizing individualized, results-oriented, evidence-based approaches to therapy, you can expect to see progress toward your goals in a relatively short period of time.
In have a BS in Psychology from Brooklyn College, and a Master's Degree in Guidance and Counseling from New York University. I am a member of NAADAC (The Association for Addictions Professionals), the American College of Healthcare Executives, the National Association for Healthcare Quality, and the International Society for Mental Health Online. In addition, I am a NY State Credentialed Alcohol and Substance Abuse Counselor, an Internationally Certified Alcohol and Drug Counselor, and hold a NY State certificate in Integrated Mental Health and Addictions Treatment.