Dr. Ana Leticia Lopes
Personality Disorders, Emotional Disorders, Mental Retardation, Substance Abuse, Delayed Childhood Development
Multilingual Psychologist (English, Portuguese, Spanish)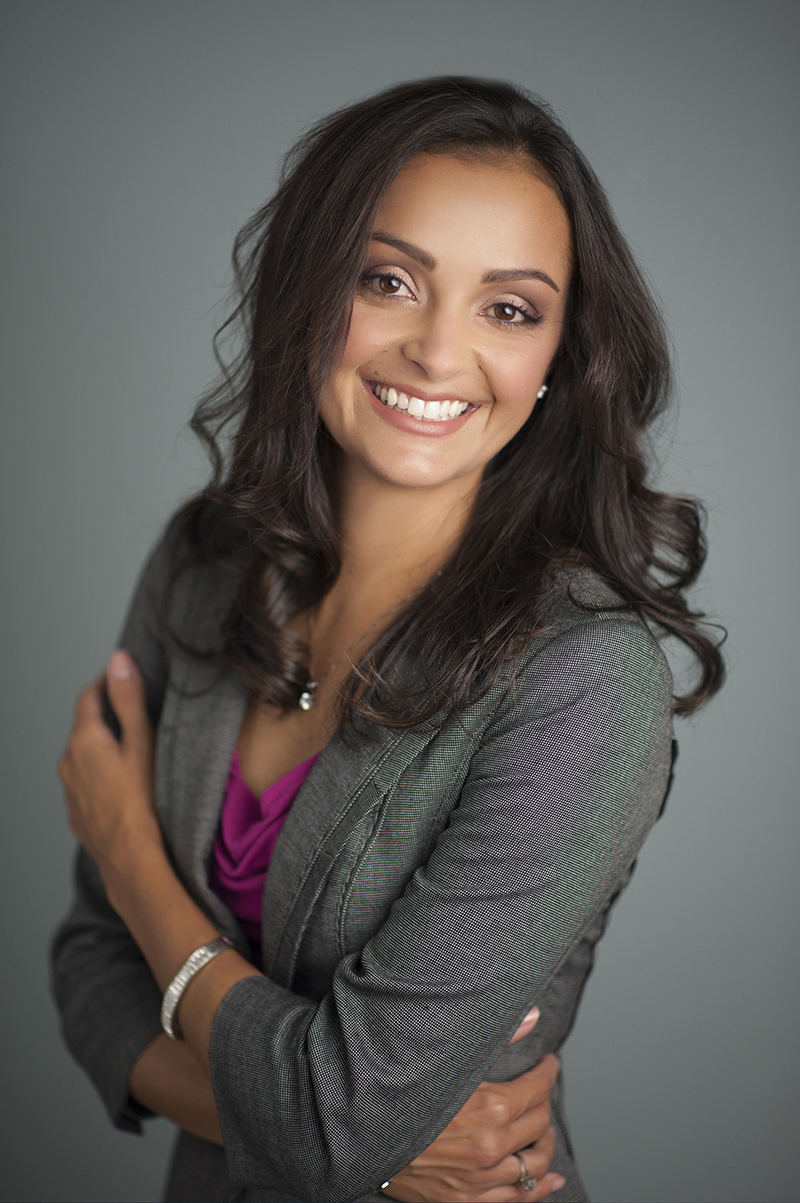 Dr. Ana Leticia Lopes is a multilingual (English, Portuguese, Spanish) psychologist with over 6 years of experience with individuals, couples, families and groups based in South Florida, Indiana, and Michigan. She is a member in good standing with the American Psychological Association and the International Society for Mental Health Online. She specializes in family based therapy focusing on a number of issues including special needs children, marital distress, substance use, and adolescent difficulties. The multi-cultural communities in which she has worked have helped to enhance her knowledge of the issues faced by minorities. She is dedicated to assisting people in achieving balance in their personal and professional lives by making good choices. She is committed to working hard with each of her clients to obtain the highest quality of life despite their individual roadblocks.
Dr. Lopes holds both a doctoral degree and a master's degree in Clinical Psychology and a bachelor's degree in Psychology. Her clinical experience concentrated on community mental health with families from a multitude of backgrounds has led to treating a very diverse group; various ages, genders, nationalities, socio economic statuses, single and dual parent families, levels of functionality, and language fluencies. Diagnoses and problem areas ranged from personality disorders, emotional disorders, mental retardation, substance abuse, delayed childhood development, as well as high functioning adults and children who may just need some extra support.
Because we are all busy and economic times are hard, it is important to maximize the efficiency of each therapeutic session. Dr. Lopes will focus on quickly identifying the main problems and setting up goals to resolve them. Internet and phone therapy are other ways to combat a busy lifestyle. It is difficult to get the time off from work for a face-to-face appointment. This medium of Internet, email, and phone therapy provides a less stressful and easier alternative to getting the help you need.
Dr. Lopes views each client as an individual case with specific needs. Everyone brings a different background and a unique set of experiences. Dr. Lopes respects that and will adapt her treatment to your needs only. She allows you to set the agenda and encourages your input on goal setting. She will find what works for you and help you achieve those goals. Every session, you will review your goals and evaluate your progress together – as a team. Therapy must be collaborative in order to be successful. Dr. Lopes provides supportive and gentle, but straightforward and goal-oriented therapy.
Congratulations on taking the first steps towards a happier, healthier, more productive you.
Dr. Lopes is available for Phone Sessions, Chat Online Counseling Sessions, and Virtual Email Counseling Sessions.
Psy.D. in Clinical Psychology (LLP License ID#6301014128), M.S. in Clinical Psychology, B.S. in Psychology.